Administrative Services
Customers may never see your behind-the-scenes efficiency, but they'll experience it.
Even the most automated processes depend on the integrity and ingenuity of people. Palmetto GBA associates understand the demands of a complex regulatory environment, and we offer a variety of administrative services that can help your enterprise run smoothly and successfully.
OUR SERVICES
FINANCE AND ACCOUNTING
When processing billions of dollars annually, every penny matters. Our accountants and financial experts follow the money to make sure payments are appropriately applied and large volumes of banking transactions are handled correctly.
CLAIMS PROCESSING
Our processes help ensure your customers get their claim submission right the first time. Once claims are submitted, data analysts capture and identify error patterns in claims submissions and payments, ultimately increasing our efficiency while saving you money.
CONTACT CENTER OPERATIONS
Our contact center agents have the training and technology necessary to respond to customer inquiries accurately and effectively. Our advanced help desk capabilities ensure that complex questions are quickly resolved with live support.
ENROLLMENT
We provide thoughtful solutions to the distinct enrollment challenges your industry faces, from accurately enrolling new providers into the system to denying fraudulent suppliers a means of entering the system and addressing ambiguous standards.
MEDICAL REVIEW AND MEDICAL POLICY
Tap into the brainpower of a clinical team actively shaping the diagnostic reimbursement landscape. We are nationally recognized for our creation and implementation of next-gen health care classification systems.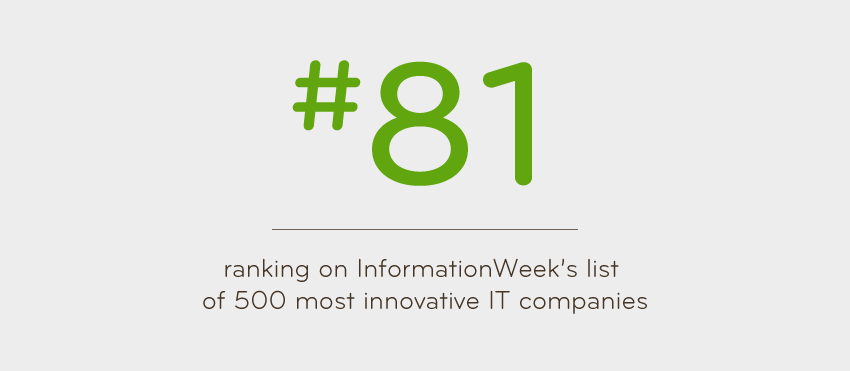 "As associates, we're encouraged to contribute new ideas and solutions. Our culture really fosters creative thinking, and I think that's what has allowed us to be a leader in this field."
Quinterra Wilson Qualified Independent Contractor Assistant