Help Desk
Answer more customer inquiries with faster resolution.
Our live technical support team helps you handle greater call volume with near-immediate response.
Reduce the number of call transfers and increase the number of inquiries that are resolved with the first call with help desk support. We've paired feature-rich, self-service IVR with skills-based call routing and tiered staffing so customers can always connect with the exact level of service they need. Our agents are trained to handle inquiries of all complexity levels, from those requiring general, scripted responses to others that demand technical, non-scripted feedback. Moreover, we utilize omni-channel support technologies to ensure that the service experience is seamless, integrated and consistent across whichever method a customer chooses to communicate. From phone to social media to web chat, email, fax, IVR, web call-back and even basic postal mail, our flexibility and responsiveness extends to customers in every direction imaginable.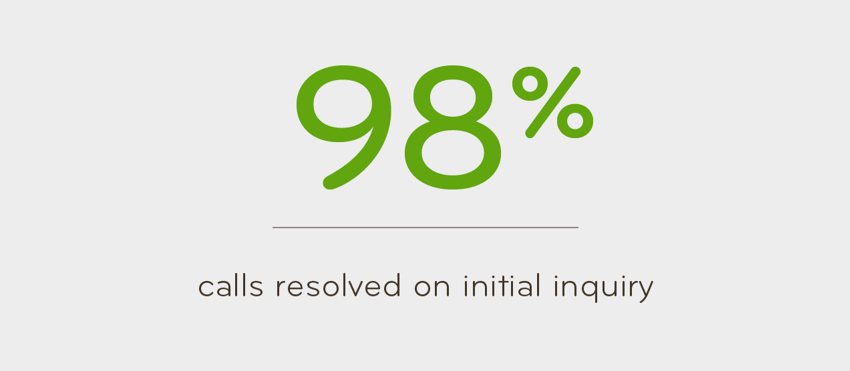 You can't have good support without good training. Our customer service representatives complete weeks of rigorous training exercises, simulated customer interactions, and proficiency assessments to ensure the utmost in service. And once our representatives are in place, we record every call and routinely survey customers about their call satisfaction.
"We ensure our success by pioneering technological advancements that respond to our customers' needs and improve their satisfaction."
Marlowe Leverette Web Developer