iFlow
Experience faster output with fewer chances for error.
Automated workflow brings near real-time accessibility to your workflow in a user-friendly package.
Our proprietary, database-driven workflow management system manages high volume and complex system integration with ease. The secure, highly customizable system integrates email, faxed documents, formatted data files, EHR vendor processes and related correspondence with a single platform that's intuitive for users of all levels. Configure new production workflows complete with uploading, routing, indexing and linking of documents so your information is right where you need it.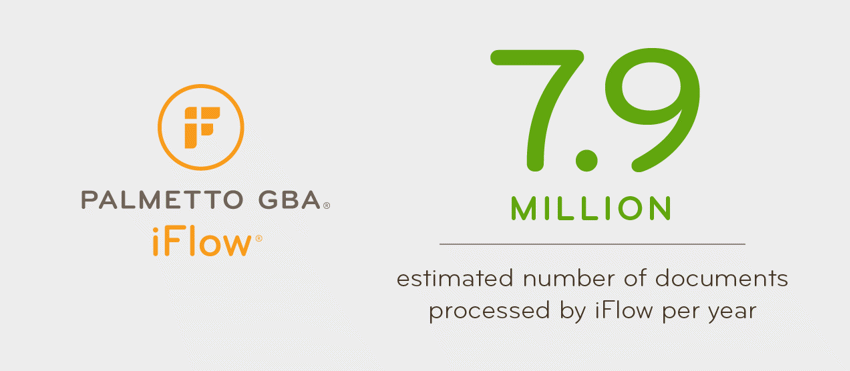 With iFlow's virtual servers, you'll save on technical infrastructure expenditures while maximizing your business continuity options. Since the introduction of iFlow in 2009, we've realized greater contract efficiencies and process improvements for TRICARE, the Centers for Medicare & Medicaid Services, and commercial clients. Currently, more than 2,000 users manage their workflow using iFlow.
"At the end of the day, our success is dependent on whether we can make our customers' lives easier and anticipate their needs. It means a lot to know that what we do has a direct effect on a customer's continued growth."
Satish Palakurthi Programmer Analyst