Enterprise Solutions
Your network releases and updates are the lifeblood of performance.
Whether your project calls for integrating with a legacy system or the development of a next-generation user-centered application, our enterprise solutions are proven to achieve an ideal fit.
Every introduction to or integration with your technical network demands precision. Our experts and PMP-certified project managers and product owners achieve precision using formal Agile Methodologies focusing on technologies with SCRUM to ensure a more rapid and iterative delivery process, greater scope flexibility and stakeholder involvement with rigorous tracking of critical project goals along the way. For partners that prefer a serialized project style, our waterfall development processes blend collaboration and efficiency to achieve continuous improvement.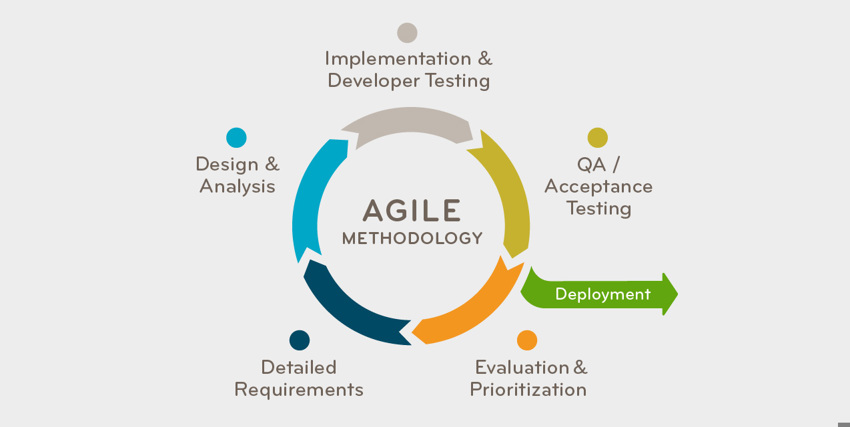 No matter the approach, expect compliance, quality and performance to be key benchmarks throughout a project's lifecycle. Our staff is trained in Capability Maturity Model Integration and ISO:9001 quality management systems, and all processes are audited for compliance with FISMA and NIST standards. Our innovative processes ensure that continuous improvement is part of your project from day one.
"Our CMS demonstration project required development of a provider portal in a very short period of time. Implementation was very smooth and delivered on-time."
Robin Free, R.N., B.S.N. AVP, HH Pre-Claim Review